Join Sarah James Wright and her guests for a conversation about how people at the leading edge of business are finding ways to create a generative future through their work. Discover some of the essential qualities, capacities and practices that can help you on the way to becoming a more conscious leader.
Available below and on these platforms:
YouTube
Spotify
Google
Apple
Podbean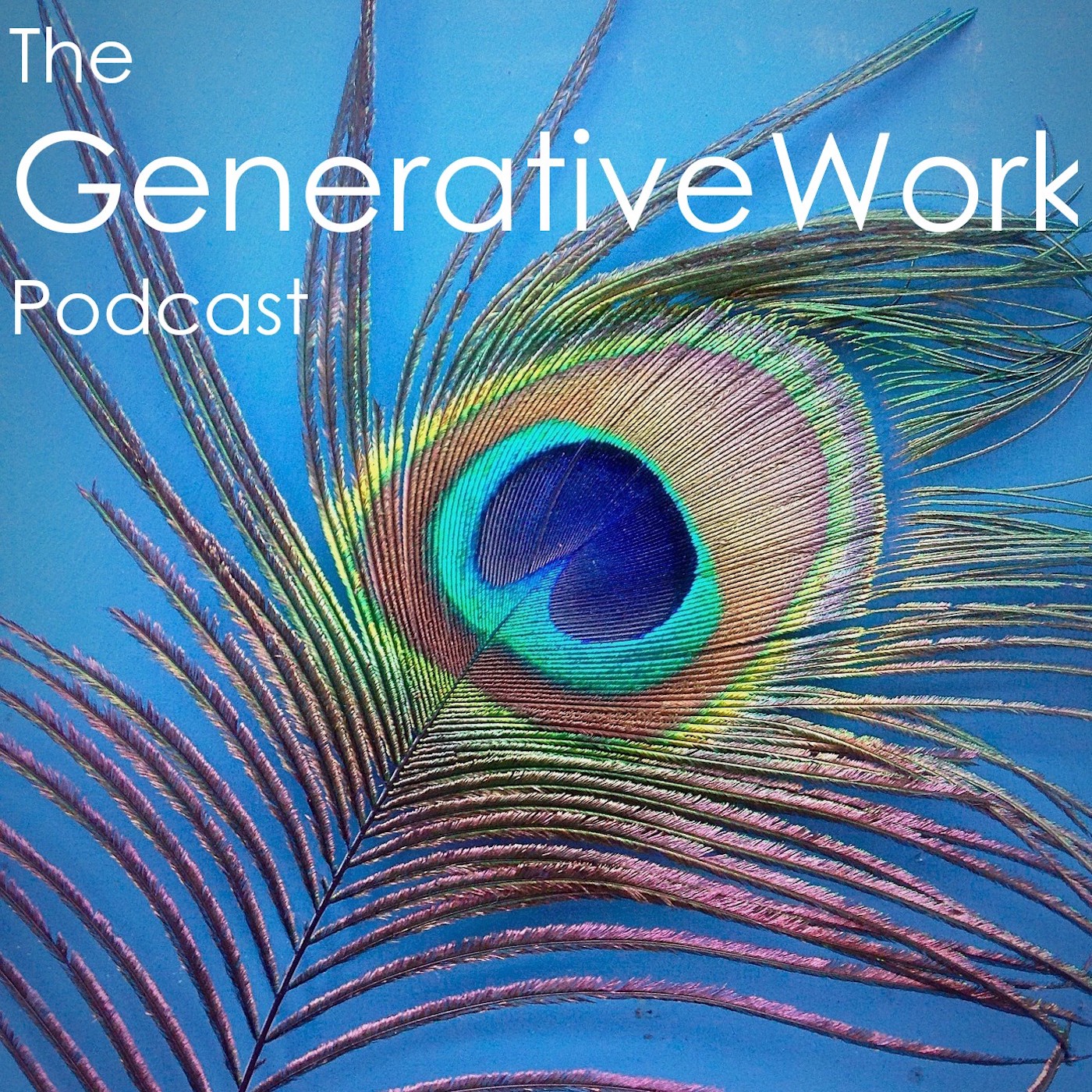 Ep.4 How to Do Less in order to Be More with Sarah James Wright
–
The Generative Work Podcast
Sarah explains the first step in any true transformation journey begins with building capacity into the system, whether on an individual or collective level. Although it's hard to disrupt our pattern of 'efforting', unless we avoid pushing expectation onto an already overworked system, there can be no space to discover anything new. Find out how nurturing the capacity to explore is a key aspect of generative leadership and what you can do to create that space for yourself.